On Being Rami Nashashibi
I first met Rami over two decades ago — an energetic student and one of those "good" troublemakers on campus who organized with Black, Latino and other students for much-needed change.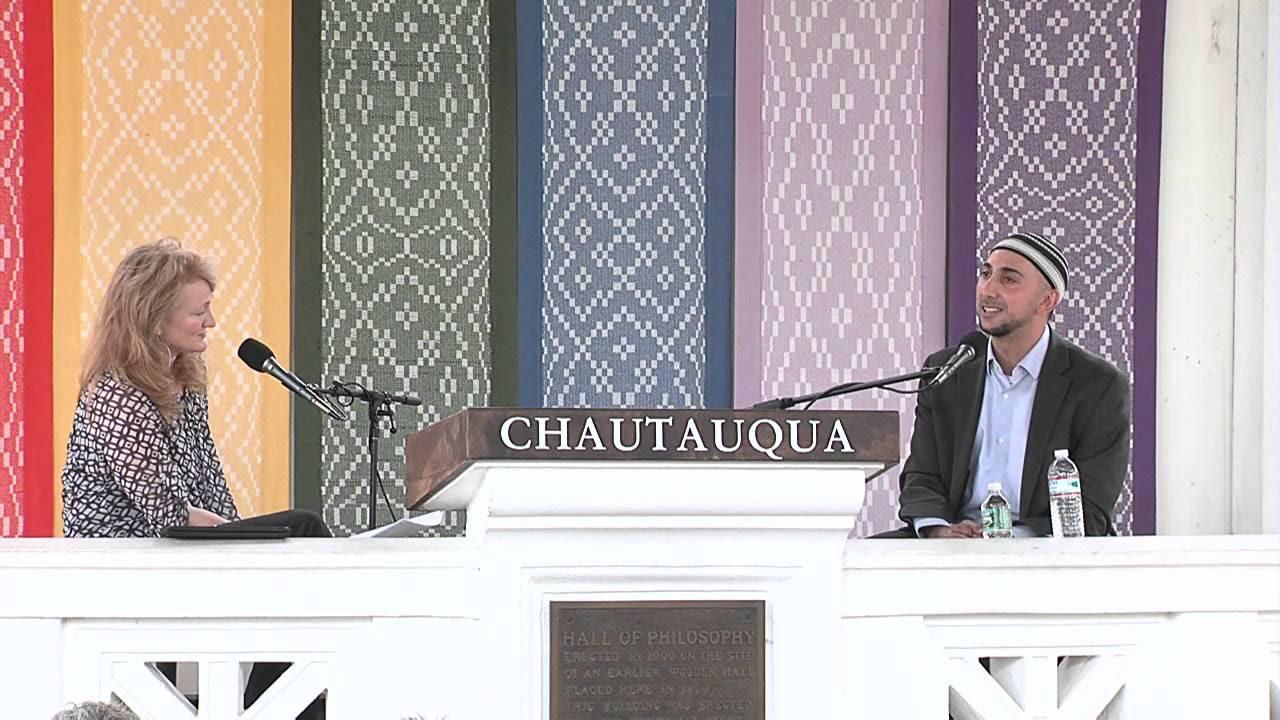 Over the years, he's stayed true to his mission of unifying diverse communities in pursuit of social justice. It's been an inspiring journey, and I'm excited by the prospect of Rami's larger story becoming a book that, God willing, will be published before IMAN's 20th Anniversary. However, we understand that the IMAN story is bigger than just one person.
This story is one of organic evolution and transformative impact; drawing spiritual inspiration from the Muslim tradition and examples of powerful community organizing in black, brown and marginalized communities across America. This story is also one of diverse Muslims coming together to pool resources and talent as they strive to reflect Prophetic mercy in urban America.
Most importantly, this is a story whose most riveting chapters are still being written, with your prayers, donations and support. In these final, sacred days of Ramadan, please continue to help us fulfill the enormous potential of IMAN's story! Donate today and your zakat-eligible, tax-deductible donation will be matched by a generous family. Please remember them in your prayers.
Sincerely,
Dr. Aminah McCloud
Director of Islamic World Studies at Depaul University
IMAN Board of Directors

Rami's On Being interview can be downloaded here: "A New Coming Together"